Suomen johtava räätälöityjen tietokoneiden valmistaja ja tietotekniikan verkkokaupan pioneeri. Yhteistyön alkaessa Conquer Gaming saa heti striimikäyttöönsä Jimm's-pelitietokoneet, sekä CS:GO- ja striimitiimi varustetaan asianmukaisilla pelivarusteilla.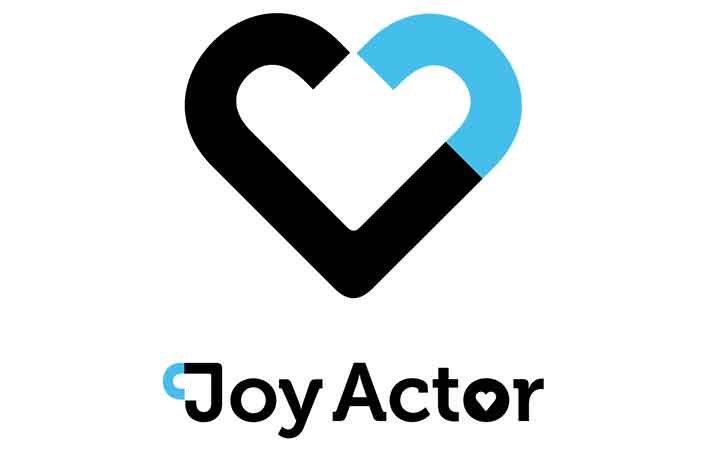 Ääni on tämän päivän tapa kommunikoida. Me varmistamme, että se kuulostaa hyvältä – langattomasti, vastuullisesti ja rakkaudella.
JoyActor rakentaa uudenlaista, maailman positiivisinta elektroniikka-alan yritystä ja yritystoiminnan mallia. Verkostoidumme rohkeasti, ja näin tiimiämme värittävät mielenkiintoiset, idearikkaat persoonat. Me toimimme ilosta, huolehdimme toisistamme ja teemme työtä rakkaudella.

Noord on vaikuttajamarkkinoinnin ja mediatuotannon kokonaisvaltainen kumppani. Saatte tulokselliset vaikuttajamarkkinoinnin kampanjat aina vaikuttajavalinnoista tuotantoon. Saman katon alta myös ääni- ja videotuotanto laadukkaasti kaikkiin tarpeisiinne.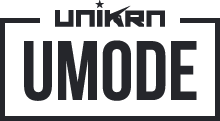 Place bets on your own games in popular competitive esport titles in our new skill based betting feature UMode. The only way to bet on yourself. Pick a game, bet on yourself and destroy on the server! Multiple games, such as CS:GO, PUBG, Fortnite, COD Warzone and many more…
A-lehdet
The noble skill of influencing
A-lehdet Group is a pioneer in media content, digital commerce and growth marketing. They publish over twenty readers' magazines, make Finland's most popular digital media online, represent about 50 different influencers, and constantly develop new forms of media narration.
Gamers Apparel
Changing the appearance of esports.
Gamers Apparel offers a complete merchandising solution for brands, personalities, communities etc. Our in-house production facilities include dye-sublimation, screen printing, embroidery, direct to garment printing and also vinyl print.