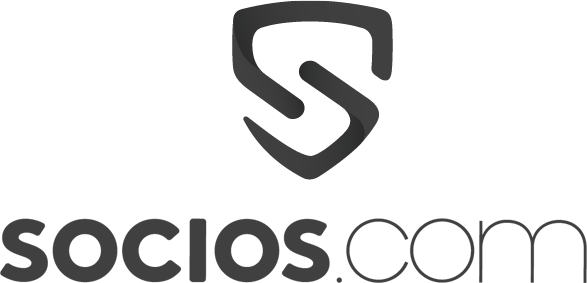 Socios.com
Be more than a fan.
Socios.com is a new app for football fans, where you acquire voting rights to influence the clubs you love. Find your voice, get club rewards & compete for once-in-a-lifetime experiences.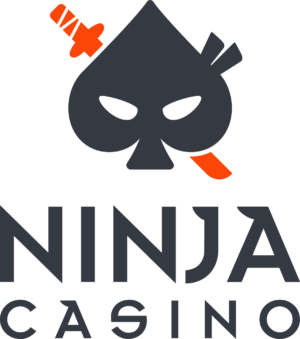 Ninja Casino
Online casino. No registration required.
Ninja Casino is an innovative online casino that builds on a revolutionary technology allowing players to enjoy a safe and seamless online casino experience without the hassle of a lengthy registration process.
Gamers Apparel
Changing the appearance of esports.
Gamers Apparel offers a complete merchandising solution for brands, personalities, communities etc. Our in-house production facilities include dye-sublimation, screen printing, embroidery, direct to garment printing and also vinyl print.