Suomen johtava räätälöityjen tietokoneiden valmistaja ja tietotekniikan verkkokaupan pioneeri. Yhteistyön alkaessa Conquer Gaming saa heti striimikäyttöönsä Jimm's-pelitietokoneet, sekä CS:GO- ja striimitiimi varustetaan asianmukaisilla pelivarusteilla.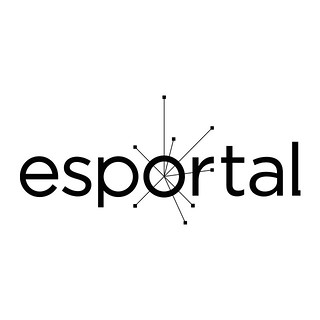 We welcome everyone to give our new match making a go, and experience a place where people are held accountable for their actions, and where the staff will tirelessly work to keep the community friendly and troll free.
Esportal is a web-based competitive platform for the major esport titles, currently focusing on CS:GO. We aim to make gaming in a matchmaking and tournament environment a more engaging experience, removing disruptive influences such as disconnects, cheaters and trolls. Esportal is the place where you can play great matches with the right type of opponents and teammates.

Noord on vaikuttajamarkkinoinnin ja mediatuotannon kokonaisvaltainen kumppani. Saatte tulokselliset vaikuttajamarkkinoinnin kampanjat aina vaikuttajavalinnoista tuotantoon. Saman katon alta myös ääni- ja videotuotanto laadukkaasti kaikkiin tarpeisiinne.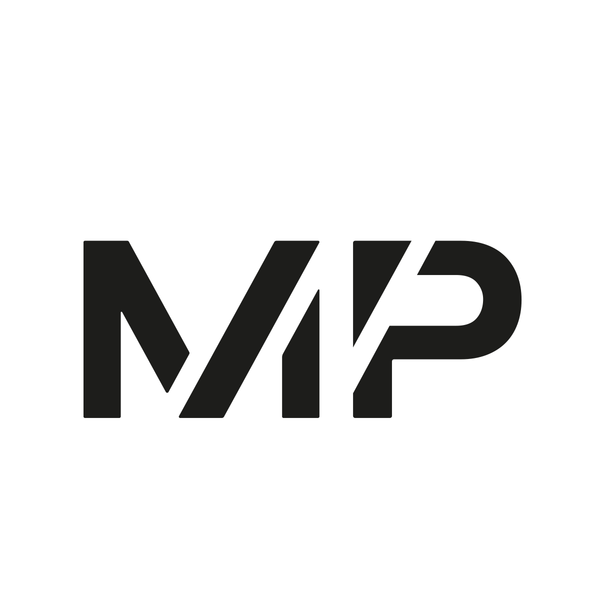 Olemme johtava urheiluravitsemusbrändi, joka tuottaa laajan valikoiman laadukkaita tuotteita, kuten proteiinijauheita, vitamiineja ja mineraaleja, runsasproteiinisia elintarvikkeita, välipaloja sekä urheilutekstiilejä.
Vuonna 2004 perustettu Myprotein on tällä hetkellä Euroopan johtava toimija. Manchesterissa sijaitsevan toimipisteemme kautta operoimme yli 70 maahan omistautuneen henkilökunnan, urheilijoiden ja aktiivisten vaikuttajien kautta. Joka päivä työskentelemme innostaaksemme kaiken ikäisiä miehiä ja naisia uskomaan heidän omaan kuntoilupotentiaaliinsa ja ravitaksemme heitä saavuttamaan sen.